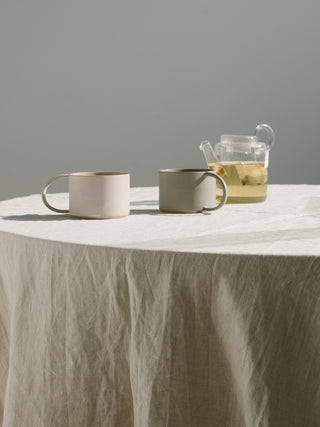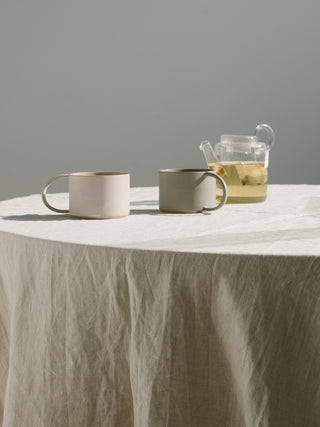 New Mugs
The Perfect Mug for your Tea
Boost your well-being with our favourable & irresistible teas
We believe that tea can provide much more than a hot and healthy drink.
Dark & Aromatic
Cocoa Classic
Blog posts
Learn how to make home-made iced tea. Any tea can be made into a refreshing iced tea. We'll show you how.   STEP 1 Use a proper amount of...
Learn how to brew the perfect cup. With the right tools, you can make just the right cup of tea every time. In this blog post we will guide you...
Questions?
We're here for you Monday to Friday: 9 - 16